We Design It. We Brand It. We Ship It.
our retail brand partners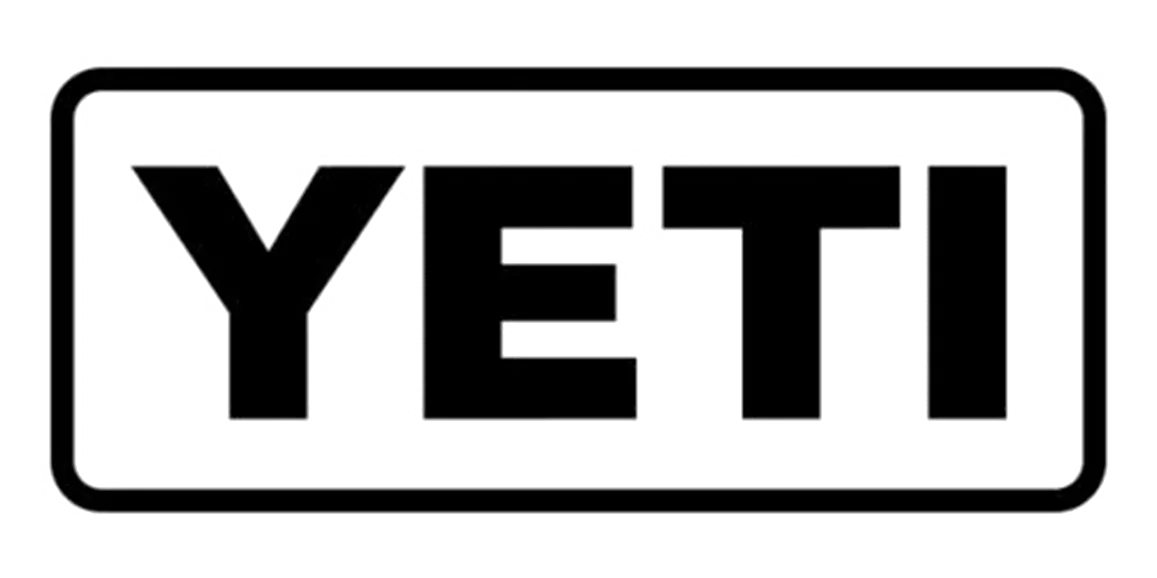 CREATE AN EXPERIENCE WITH SWAG
THAT RESONATES AND INSPIRES YOUR AUDIENCE
We know swag can be difficult. There are hundreds of thousands of products to choose from. Which items are high quality? What are people going to like? How do we design them? How do we ship them to each employee?
Blue Fox Branding finds innovative, trendy, and quality products for your events, tradeshows, giveaways, corporate gifts and employee merch. Our creative design team will incorporate brand identity and design swag to make an emotional connection. We offer fulfillment, warehousing and drop shipping all in house.
Think Inside the Box
Give the unboxing experience.
Virtual Events
Welcome Kits
Engage with Remote Employees
Connect with Clients
Custom Company Stores
Blue Fox Branding creates easy and engaging online company stores. With a streamlined, simple and secure ordering process, our custom company stores allow for controlled product selection and collects shipping data. We offer short term and long term store solutions that will help with any project.
Ready to Outfox the Competition?
Trusted by 100's of companies
"Would HIGHLY recommend Katie and team for any of your company and/or personal branding needs! She has gone ABOVE and BEYOND taking care of me and my co-workers!!! She's fast to reply to responses and even HAND delivers your order if local to [the Valley]! Thank you Katie!"
Javier Arias
Sr Mgr, Partner Management & Alliances

, Insight